Sea Chest, Strainers & Seawater Pipework
Sea Chest, Strainers & Seawater Pipework
The problem of bio-fouling in sea chests and seawater pipework.

The attachment of marine growth such as bio-film, barnacles and mussels leads to partial and complete blockages in the seawater cooling system.  This has a dramatic effect on engine running temperatures, increasing fuel consumption.  Other critical on-board systems vital to a yacht's effective and safe operation are also affected by a reduced flow of seawater.  Removing blockages can be time consuming and expensive, especially where sections of pipe need removing for cleaning or replacement due to excessive corrosion caused by marine growth.
Advanced transducers and custom made mounting brackets designed to suit the diameter of any strainer housing and pipe dimension, maximises sound wave transmission by achieving 100% transducer contact to a curved surface.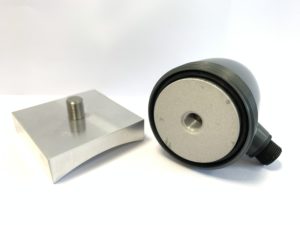 What engineers have been saying…
"Cleaning of the sea strainers is usually required every 2-3 weeks.  This has been extended to 8-10 weeks, allowing me to concentrate on other items around the vessel"
Chief Engineer M/Y JEMS – Heesen 44m Motor yacht, Antibes, France.

Read case study from Chief Engineer onboard M/Y El Guajiro – Princess 35m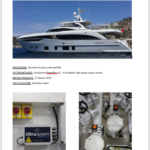 The UltraSystem PowerPlus is a cost effective and reliable alternative to impress current/cathodic systems.
No expensive anodes to replace and no corrosion issues.
Long life system, more than five years.  Systems successfully in operation for over 10 years!
Recommended System Configurations
fig.1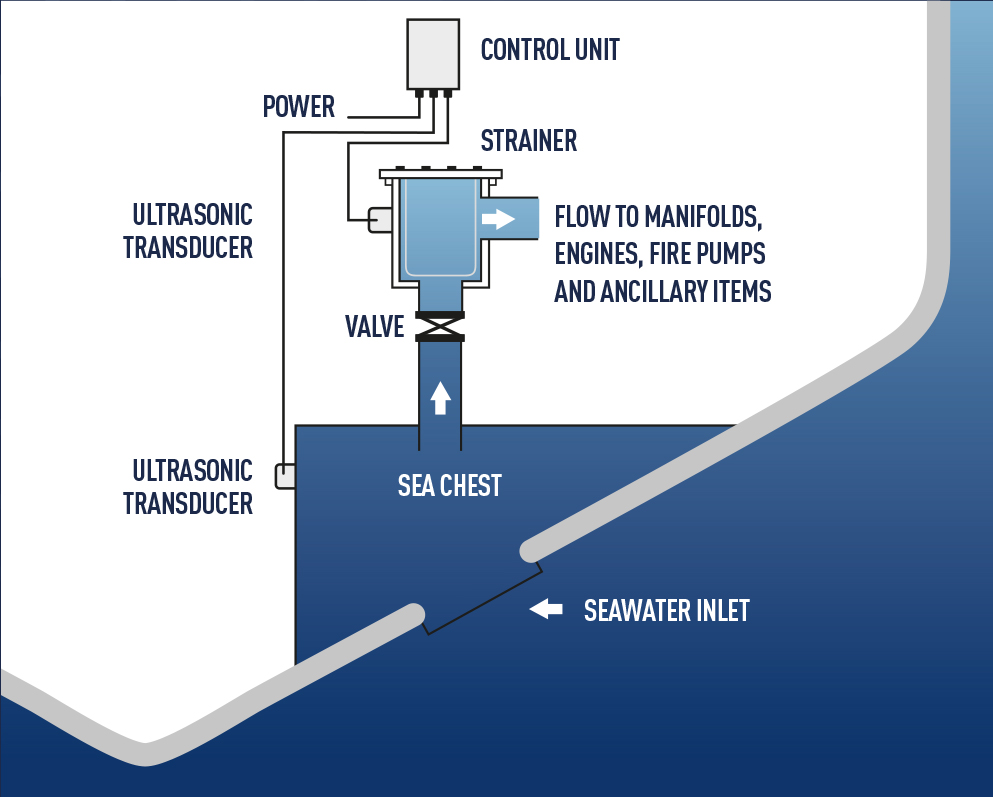 fig.2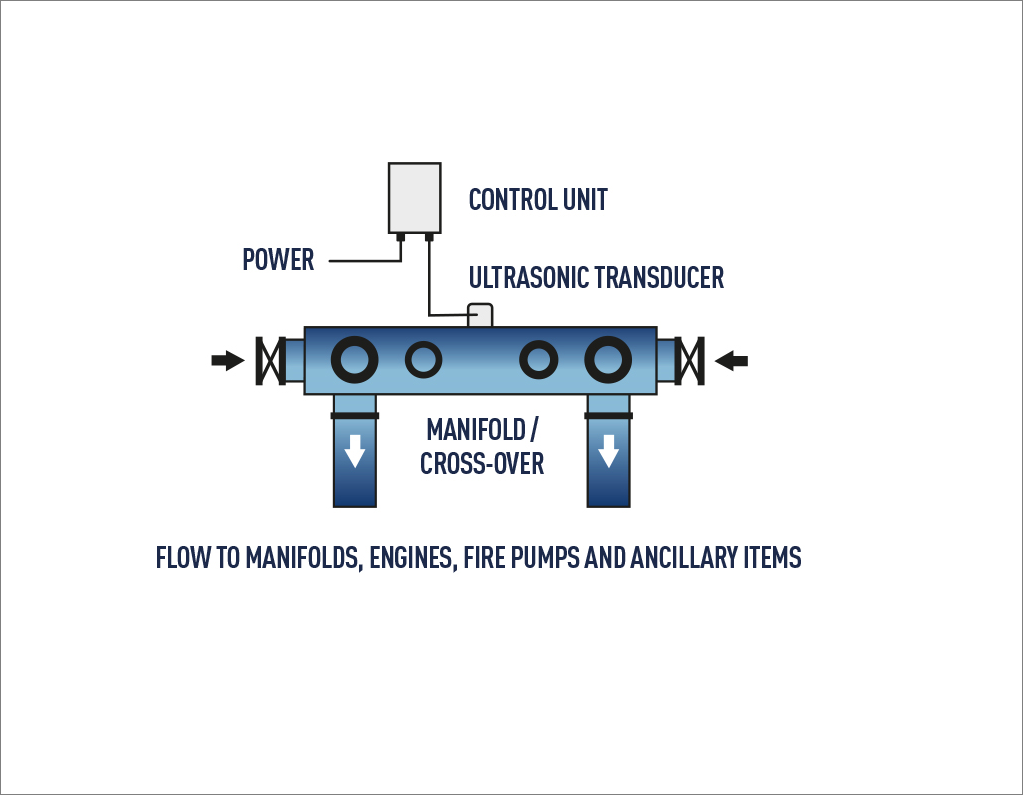 fig.3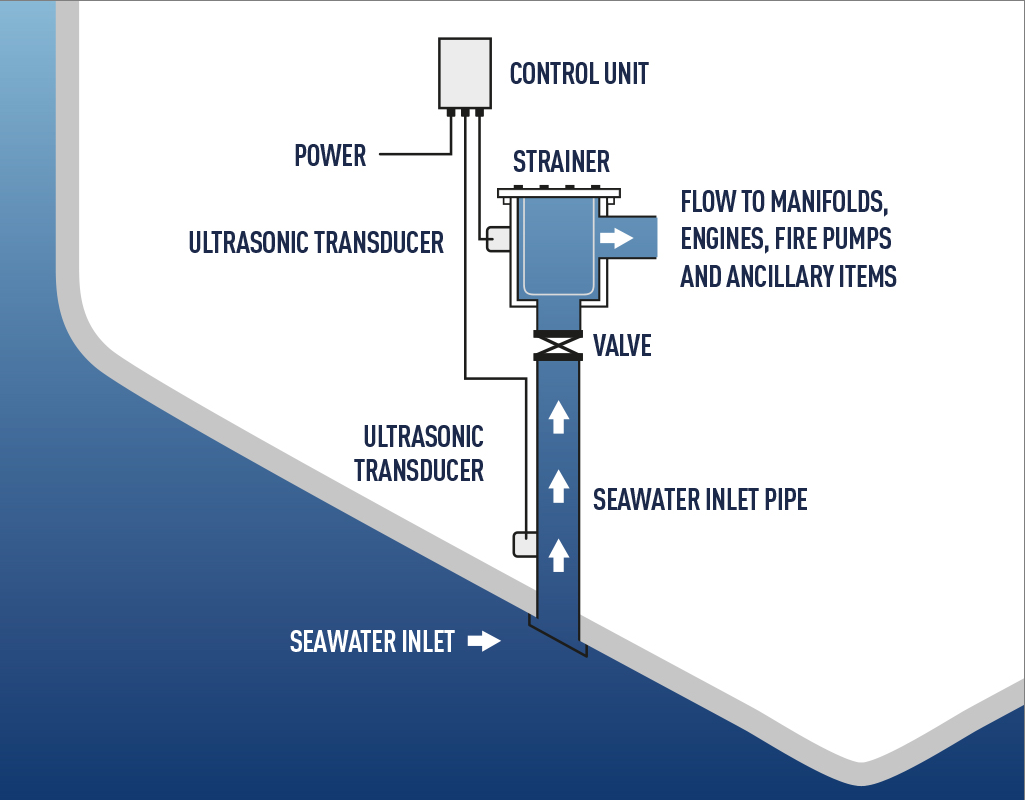 Please contact our technical sales team for a suitable system recommendation.